'...as one small candle may light a thousand,

so the light here kindled hath shone unto many...''

William Brewster

Retford Hub

11 Churchgate

Retford

DN22 6PA

01777 860414
The Mayflower Pilgrim Museum tells the story of ordinary people who did an extraordinary thing that changed the world.
From the sleepy villages around North Nottinghamshire the Pilgrims risked their lives to stand up for freedom of the people against State and Church. They created the 'Separatist' movement leading the infamous 'Mayflower' journey to the birth of Modern Day America, their actions resulting in the American Constitution, free elections, American Thanksgiving and the English Civil War.
The Mayflower Pilgrims also changed the course of religious history.
What the Pilgrim Fathers did ultimately resulted in the British Legal System, human rights, the 'American dream' and freedom for all.
Find out about one of the most moving stories in history and why it happened in North Nottinghamshire.
Activities for children, families are welcome.
Open Monday - Saturday, 10am - 4pm. (Tuesday until 1pm)
Entry £2.50
Map
Located just off the A1 midway between Doncaster and Newark. There is street parking including disabled parking free for 1hr outside, or 2 municipal car parks within 100yds. The Mayflower Pilgrim Centre is on Google.
Courtesy Google Maps
Retford Hub, 11 Churchgate, Retford. DN22 6PA 01777 860414
enquiries@mayflowerpilgrimcentre.uk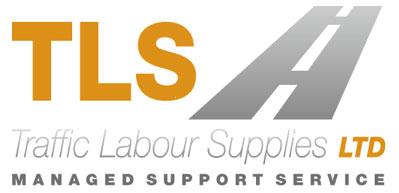 Mayflower Pilgrims and Pilgrim Fathers Museum
member of the Robin Hood tourism group
Website design and marketing by Mutex Solutions